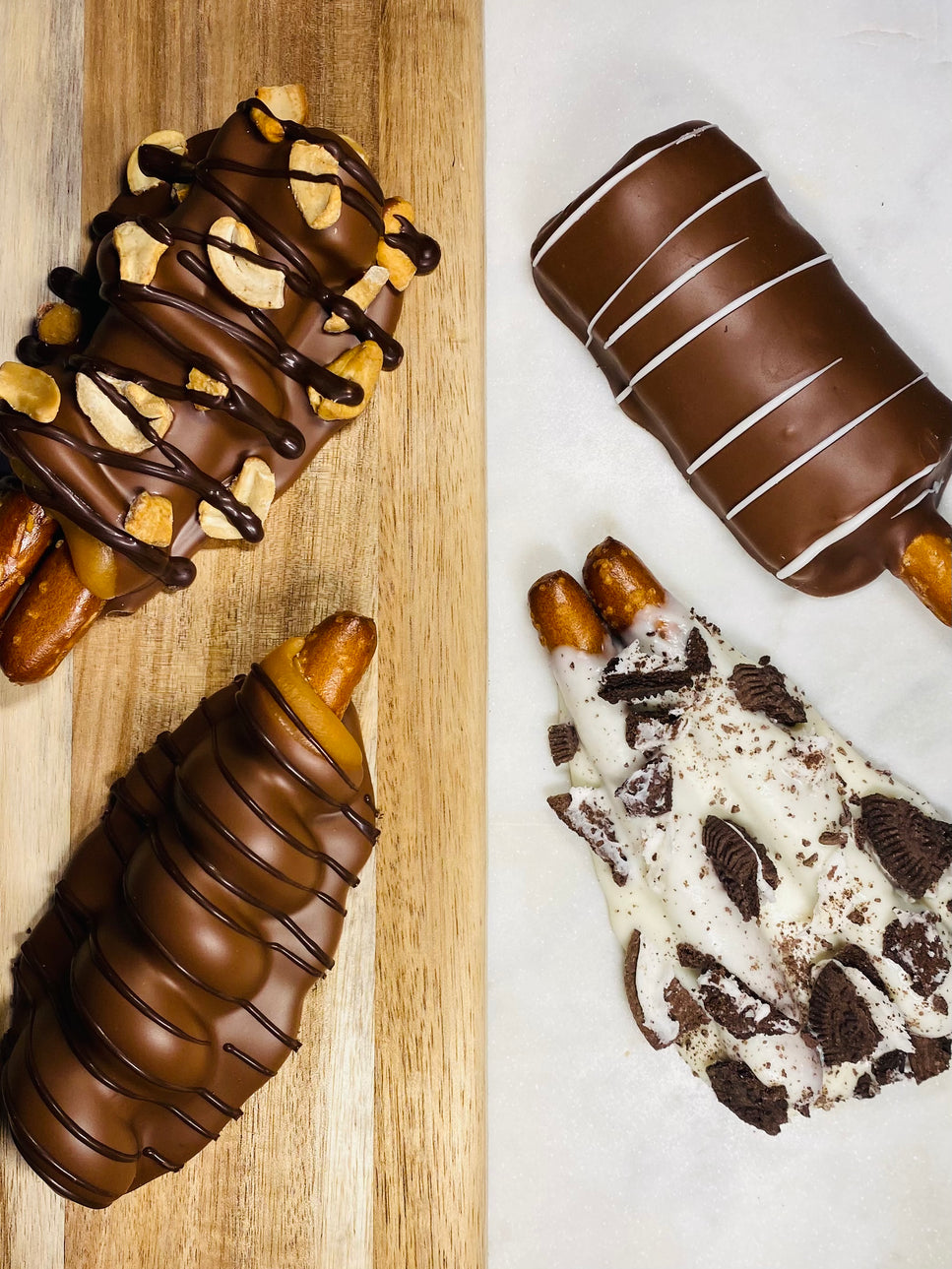 Earn up to 55%
Not only will you experience the satisfaction of knowing that your fundraiser is benefiting your local organization, but it's actually a double benefit fundraiser.  We will be donating an additional 10% of purchase proceeds to helping children rescued out of trafficking in America to have the opportunity to recover and heal at a safe place.
Help trauma victims, help end child trafficking, and help your organization with this unique gourmet fundraiser!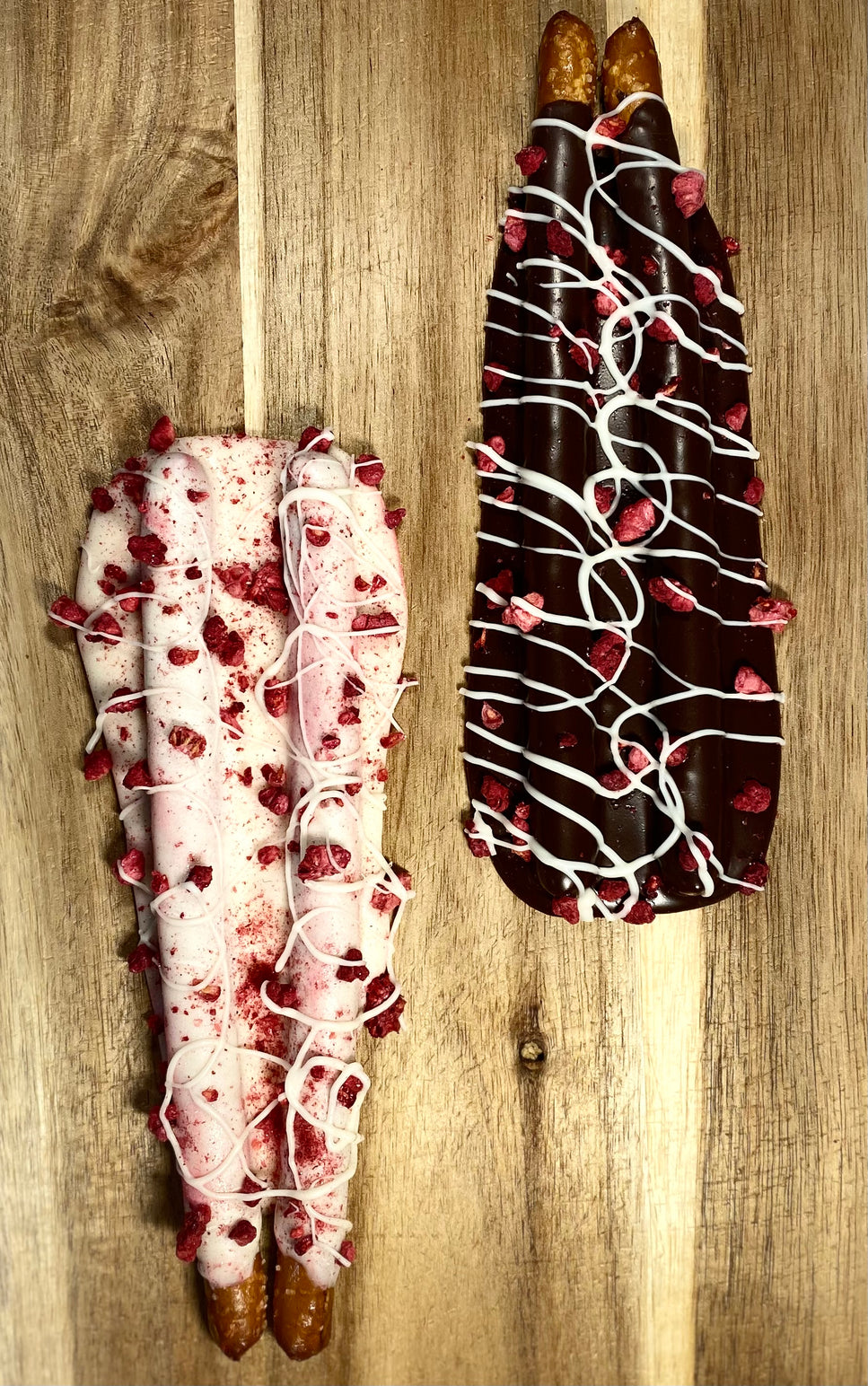 How does it work?
Option 1
Simply purchase the pretzels ahead of time and have your organization sell them to family/friends/neighbors…or set up somewhere to sell them (concession stands, craft fairs, at a local store)…The options are limitless!
Option 2
We provide the order forms. Orders are due 2 weeks prior to delivery date. You will compile the orders and give us the final numbers of each type of pretzel needed. Payment in full due at order placement.  No refunds/cancellations/changes to orders after placement/payment.
Delivery Options:

Free: We provide free delivery (within 1 hour drive of Dunlo, PA) to one designated location with minimum of 200 pretzels sold. If under 200 pretzels sold, $75 delivery fee will apply or you can opt to pick up at our Pretzel Kitchen in Dunlo, PA for FREE!

However, if you're not local, shipping is a great option too for minimum order of 24+ pretzels contact us for a quote!
Ready to Fundraise?
We sure are! Reach out!