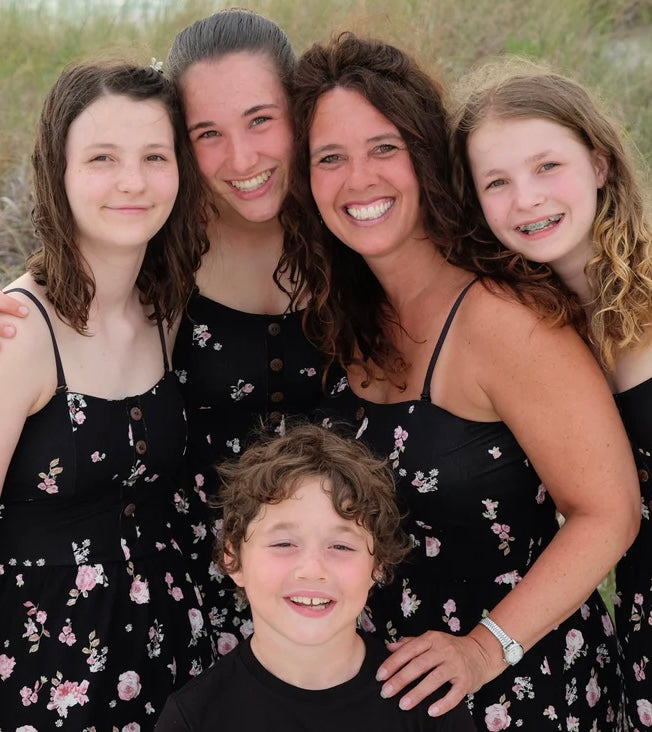 Connect With Us!
Questions?
-Visit our frequently asked questions page or
-Email us below! And while you're down there take a look at the map of our retail partners to see if we are in any stores near you.
Want to stop by the factory for appointment only pickup?
Phone: 814-303-2343
Contact Us!
Questions about special event packaging, fundraising, or how our recipes are better than your grandma's? We don't have all the answers, but we do have some! Reach out!